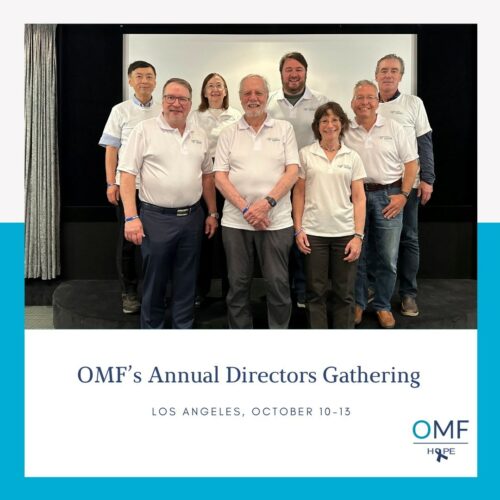 Our recent Research Directors Meeting this October was a testament to our commitment to collaborative discussions. As all the research directors gathered in person, a major part of the agenda was to discuss the methodology behind choosing treatments for clinical trials. We are excited to now share this process with you. 
Last week, you may have seen the news of our first clinical trial, which will test a combination of Mestinon and LDN in participants with ME/CFS. This exciting starting point will set the infrastructure for many future clinical trials funded by OMF.
You may have asked yourself, "How does OMF choose the treatments used for clinical trials?" We understand the significance of this question and want to provide you with a transparent overview of our process.
Listening to Patient Voices

:

Your stories, experiences, and feedback are invaluable. We often find anecdotal evidence from large-scale patient surveys like the

Treat ME Survey

that guide us toward potential treatments. We take it seriously when many patients report benefit from a particular treatment.

Data-driven Decisions

:

Our very own OMF Computational Analysis Center continually reviews and assesses data through its Network Medicine models and other computational analyses. OMF's Computational Analysis Center utilizes state-of-the-art algorithms and machine learning to sift through vast amounts of biomedical data. This helps in pinpointing patterns that might be invisible to conventional analysis. Then, our Collaborative Center Directors and Scientific Advisory Board collaborate to identify which treatment targets might be most beneficial to trial. Their decisions are based on rigorous research and a collective experience that spans many years.

Feedback Loop in Research

:

We believe that learning is a continuous process. The results from our clinical trials are integrated back into various disease models. This integration enhances our understanding and helps confirm or challenge existing theories about the disease. This will also inform further decisions about what to pursue next.

Unraveling the Diversity of ME/CFS:

ME/CFS isn't a one-size-fits-all disease. We are driven to understand why some treatments work for certain individuals but not others. This quest is essential as it provides insights into the different subtypes of ME/CFS, whether they are related to severity levels, gender, or subtypes that coexist with other conditions. Doing deep-dive proteomics and metabolomics at various stages of clinical trials can provide us with these insights. Combining deep molecular profiling with longitudinal sampling enables patients to serve as their own controls. This approach facilitates the observation of biochemical patterns linked to disease or symptom manifestation and treatments' effects.
The journey to understanding the intricacies of ME/CFS is complex. Every data point, every patient story, and every piece of scientific research brings us closer to understanding the bigger picture of the disease as a whole.
Together, we will continue to work diligently, driven by science, collaboration, and inspired by hope. Your trust in our process pushes us forward, and together, we aim to bring tangible solutions to the millions affected by ME/CFS, Long COVID, and related diseases.
Don't forget – NOW is the time to triple your impact on our mission. Your gift will be TRIPLED and will support OMF's exciting future of clinical trials. Hurry, the match ends on November 30, 2023!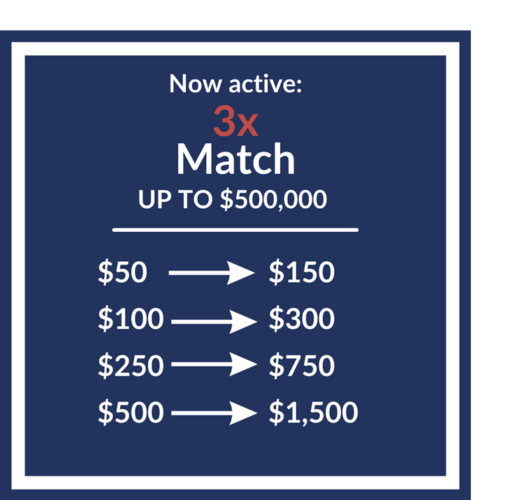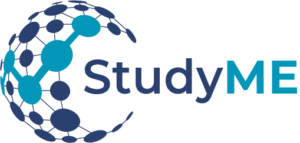 Sign up for OMF's StudyME to be alerted when researchers recruit for clinical trials. 
Whether opportunities are near you or available virtually, we'll alert you directly via email when researchers need your participation. Join StudyME today and contribute to the discoveries of tomorrow! Join from anywhere in the world — it takes less than 5 minutes and no personal medical information is required.