High Frequency Blood Sampling
Principal Investigators
Christopher W. Armstrong, PhD
Jonas Bergquist, MD, PhD
ME/CFS is a complex disease that varies from one patient to another and even from hour to hour. It is a disease defined by its symptoms and yet these symptoms vary both between patients and within patients over time. While research in recent decades has identified many areas of dysfunction in the bodies of ME/CFS patients, we still lack comprehensive knowledge of how all the parts fit together.  All people experience subtle biological changes during food digestion, stress, and both physical and mental exertion, however, ME/CFS patients can have physical changes in symptom expression in response to these. Few studies have explored how symptoms change in patients, from day to day or even hour to hour. 
This study plans to use high frequency blood testing—multiple tests done over a 6–8-hour period—to evaluate what changes in ME/CFS patients over the course of a day.
The study will also examine changes based on food consumption and mental, social, and physical tasks. A wide range of test methods will be used, based on the latest technology in multiple fields, to characterize and compare the biology of ME/CFS patients, healthy controls, and athletes over a day's time. Past research points to dysfunction in how the body creates energy in ME/CFS, so those theories will be explored.
The overall goal is to better understand the biological mechanisms that underlie changing symptoms in ME/CFS patients that occur in response to different experiences. This information will allow researchers to examine differences and to potentially identify biomarkers and diagnostic tests, as well as evaluate new treatments.
Learn more about our mission and the research powered by your generosity!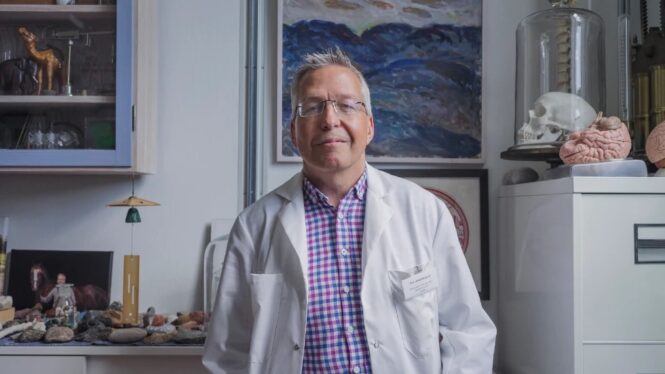 ---
Join us today in supporting research initiatives like this that will improve the lives of people with ME/CFS worldwide. 

 
Don't forget! This is a special year because we are raising funds for an entirely new arm of research: small clinical treatment trials! Small treatment trials can lead to larger clinical trials on new and existing drugs. Please consider supporting our efforts today to fast-track effective treatments today.   
---