The clock is ticking! We are asking for YOUR help to achieve our goal of enrolling 30 new Hope Builders in our monthly donor program by the end of March! With your support, we can continue our mission to fund groundbreaking research, medical education, and bring hope to those who need it most.
If you're not in a position to donate, don't worry! You can still make a difference by spreading the word about our mission and the option to donate monthly. Every forwarded email and social media share counts.
Join the Hope Builder Challenge!
We've already welcomed 19 incredible new Hope Builders this March, and now we're looking for 11 more Hope Builders to join our ranks. This is your chance to be part of an important group that drives real change in moving our mission forward. Sign up today!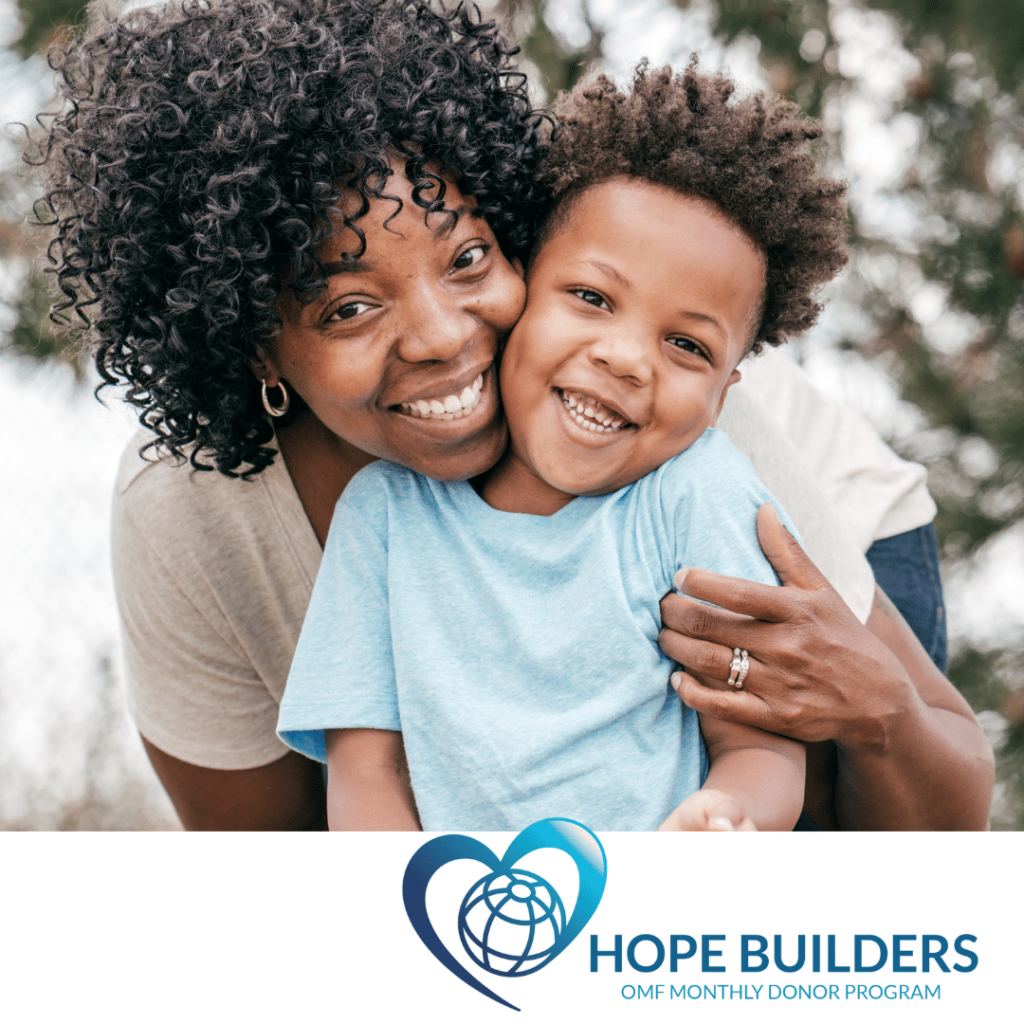 As a Hope Builder, your monthly donation will support:
The continuation of research across our six OMF supported Collaborative Research Centers.

Over 50 studies already in progress!

Our Medical Education Program in partnership with Bateman Horne Center to increase awareness and understanding of ME/CFS and related diseases within the medical community.

Meetings with OMF's Scientific Advisory Board, composed of 18 world-renowned scientists.

A foundation staff dedicated to bringing our mission to end ME/CFS and related diseases to life.
Every contribution, big or small, makes a world of difference. Imagine if 50 people donated just $5 a month? That's $3,000 a year! The time is now to join the Hope Builder Challenge and transform lives together.
Time is Running Out! 
There's not a moment to lose. Our deadline is March 31st, and we need 11 more Hope Builders to reach our goal!
(However, you can become a Hope Builder at any time, so don't worry if you miss the deadline.)
Sign up today and share the Hope Builder Challenge with your friends and family. Let's make a difference, one donation at a time! Together, we can build a better future.
P.S. Already a monthly donor? Thank you for your incredible support! Please consider sharing this email with friends and family to help us reach our goal.
Every new Hope Builder brings us one step closer to a healthier, brighter future for all.