OMF's holiday gift giving guide 🎁
Give the gift of hope this season!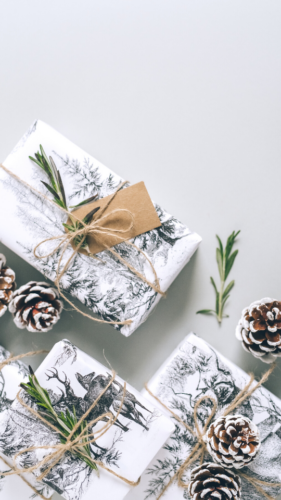 This holiday season, make sure your holiday gifts give back to the causes you care about.
We encourage you to check out all the ways you can support OMF as you do your shopping.  Support research while you shop on Amazon, eBay and more! 
OMF has put together your all-inclusive guide to philanthropic gift-giving that helps accelerate research and gives hope to millions affected by ME/CFS and related multisystem chronic, complex diseases.
Give back to OMF while shopping on Amazon
If you're doing holiday shopping on Amazon this year, you can use smile.amazon and select Open Medicine Foundation as the nonprofit you want to support! When you do, part of the proceeds from your purchases will be donated to OMF.
AmazonSmile is also now available in the Amazon shopping app on iOS and Android mobile phones.
Simply follow these instructions to turn on AmazonSmile in your mobile app to support OMF while you shop:
1: Open the Amazon Shopping app on your device
2: Go into the main menu of the Amazon Shopping app and tap into 'Settings'
3: Tap 'AmazonSmile' and follow the on-screen instructions to complete the processYou can also select OMF as your beneficiary via your desktop browser by following this link.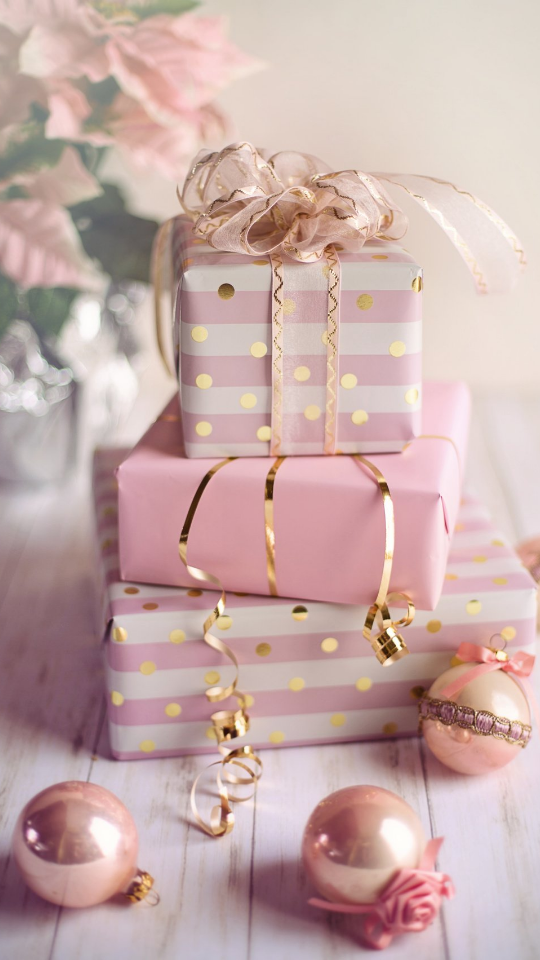 Shop through iGive.com and gift hope to people with ME/CFS
iGive.com is an Internet company that harnesses the economic power of individuals to benefit their chosen charities and communities. iGive has over 2,100 participating stores, including many internationally-known brands such as Banana Republic, PETCO, Apple and Macy's.
When you shop through this link, OMF will receive 5-20% of the purchase amount, depending on the store and item bought.
Give a holiday card that supports our cause
OMF is a registered charity with Cards for Causes. When you order holiday cards, you can designate OMF as a beneficiary of your order and share your commitment with others.
*Please note, the minimum order is 25 cards, and cards must be ordered in multiples of 25. If you enter an amount other than a multiple of 25, the system will automatically adjust your order to the next higher multiple of 25.
Use the Benefit App when shopping online at major retailers like Walmart and Target
When you pay with the Benefit app, you can contribute 2-20% of your everyday transactions to fund groundbreaking research into ME/CFS and related diseases. Find out more and download the app here.
Benefit is free and an accepted form of payment at hundreds of major retailers in the U.S., such as Target, Amazon, Whole Foods, Walmart, CVS, and many more. It's a convenient and impactful way to help fund groundbreaking research!